Mental Health of Ethnic Minorities Conference 2023
Organised by The Zubin Foundation with The Department of Psychiatry of HKU
Journey to Racial Equality Conference 2023
On the International Day for the Elimination of Racial Discrimination join the Journey to Racial Equality conference in Hong Kong
Make a Donation
Every dollar you donate help us to make a real and measurable impact in the community
OUR FOCUS AREAS
Click on the icons below to learn more about our services and projects.
0
% of EM are under
the poverty line
0
Number of EM that we helped
TESTIMONIAL
There Are Thoughts About Our Work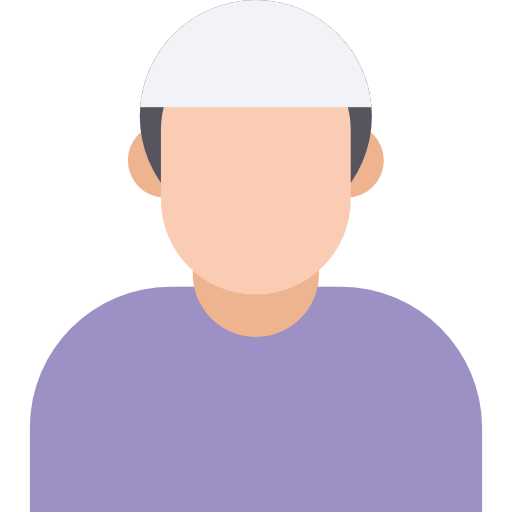 Service User from Support Groups project
Founder
"I have received a lot of help and a lot of gifts... to make time for myself, exercise. I have learned many tips. All of us in this group know each other and are good friends."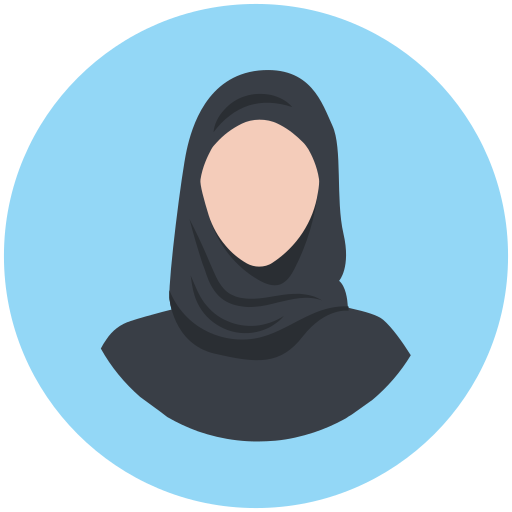 Service User from Jobs project
Founder
"My first week at Dragon Capital was really good. As I said before my line manger Babita is really nice and assigns me work which I am learning a lot from."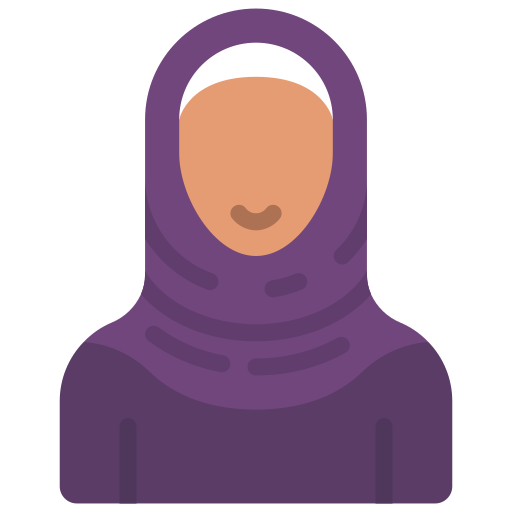 Service User from Parenting project
Founder
"My child doesn't listen when I tell him to stop. As a mother, I yell at him and he cries. I cry too and feel, I'm not being a good mother."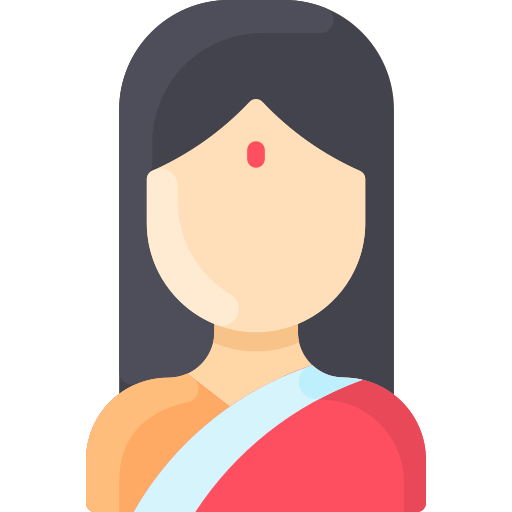 Service User from Care Box project
Founder
"We got the boxes this evening... thank you so much... we really appreciate what you did for us... thanks... May Allah bless and help all of you"
VIDEO TESTIMONIAL
There Are Thoughts About Our Work
Howard Ling, Partner & Advisor
Howard Ling made a great contribution to The Zubin Foundation, and provide job opportunites for ethnic minorities during the COVID-19.
We wish you a Merry Christmas! 20201
The Zubin Foundation celebrate Christmas with families and children. The Families and their children from Yau Tsim Mong Area. They practised and played very hard.
EM in Workplace
The Zubin Foundation joins hand with Dr Mask Social Enterprise Mask factory to provide job opportunities for ethnic minorties during the COVID-19.
New Office Opening - Multi-Faith Blessing Event for The Zubin Foundation's New Office
The Zubin Foundation held its Multi-Faith Inauguration for the new office on 22 Feb, 2021. Our mission is to reduce suffering of the Ethnic Minority community in Hong Kong who come from many different faiths including but not limited to Islam, Sikhi, Hinduism, Buddhism and Christianity.