In a few short years, The Zubin Foundation is proud to have emerged as one of Hong Kong's leading social policy think tanks and charities, affecting meaningful change in the community through our research and projects.
However, as a registered charity, we could always use support, whether it's through donations, or an extra pair of hands!
Vacancies
The Zubin Foundation is looking for:
NIL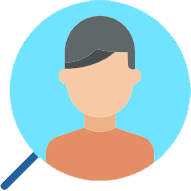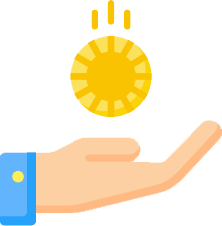 Donate
The Zubin Mahtani Gidumal Foundation is a registered charity in Hong Kong (IR 91/12344).
All donations over HK$100 will receive a donations receipt. We accept
funding from individuals and organisations. We accept donations for
specific projects and for general funding purposes.
Corporate funding and support
The Zubin Foundation works with a range of corporate and non-profit partners.
Opportunities to support us are wide-ranging, and include:
Research funding
Donations
Project sponsorships
Venue and supplies provision
If you're interested in partnering with us or learning about our upcoming
projects and how you can help, please contact:
info@zubinfoundation.org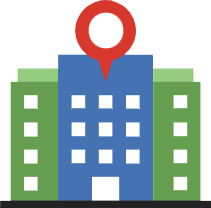 Intern with us
If you are curious, well-organised, keen to learn about important social
issues, and passionate about creating a better Hong Kong, The Zubin
Foundation is the ideal setting.
As an intern, you will be assigned a mentor and will work closely with
our project management and fundraising teams. Your time with us will
be structured to ensure that you are continuously learning.
Internships with The Zubin Foundation are unpaid. All expenses
incurred as part of your internship will be reimbursed.
For more information, send your resume and cover letter to info@zubinfoundation.org