Zubin Crackers for Social Good 2021
Value Chain and SDGs
The below diagram is our value chain: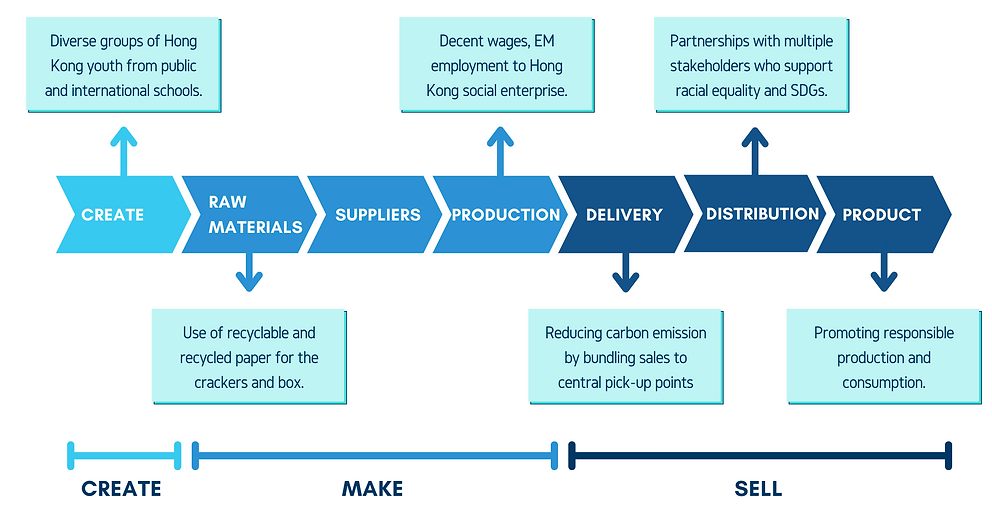 We have chosen the below 4 SDGs to work towards.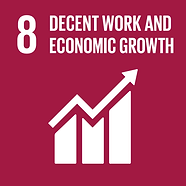 To promote inclusive and sustainable economic growth, employment and decent work for all.
We believe in decent wages for all workers.
A Hong Kong social enterprise that supports the employment of ethnic minorities assembled the Zubin Cracker.
---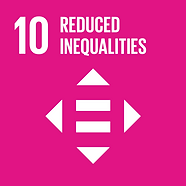 To reduce inequality within and among countries.
We believe equality is critical for social inclusivity and economic growth.
The Zubin Cracker was created by a diverse group of youth of which there were 7 participants from the ethnic minority community in Hong Kong and 10 out of the 21 participants were girls.
---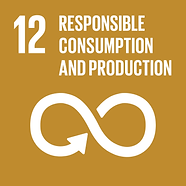 To ensure sustainable consumption and production patterns.
We believe both producers and consumers have a role and responsibility in their production and consumption.
The Zubin Crackers use recyclable paper for the cracker while the box is made from recycled paper.
As far as possible, we have worked to reduce the use of plastic and used alternates made of metal, cloth and wood*.
---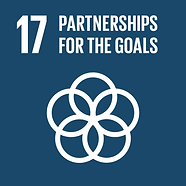 To strengthen the means of implementation and revitalize the global partnership for sustainable development.
We believe all sectors can work together in promotion of sustainability.
TZF is working with 6 schools, 10 corporates, 2 hotels, 3 community fairs and 5 retailers to promote and sell the Zubin Crackers.
Partners
Clubs
Coming soon!
Corporates
Coming Soon!
Hotels and Restaurants 
EAST Hotel
Grand Hyatt HK
Hyatt Regency Hong Kong, TST
Hyatt Sha Tin
BluHouse at Rosewood
Retail
Bookazine
Grand Hyatt HK
Indigo Living
Rosewood
Schools
Coming Soon!
Click here to view our 2021 Partners.