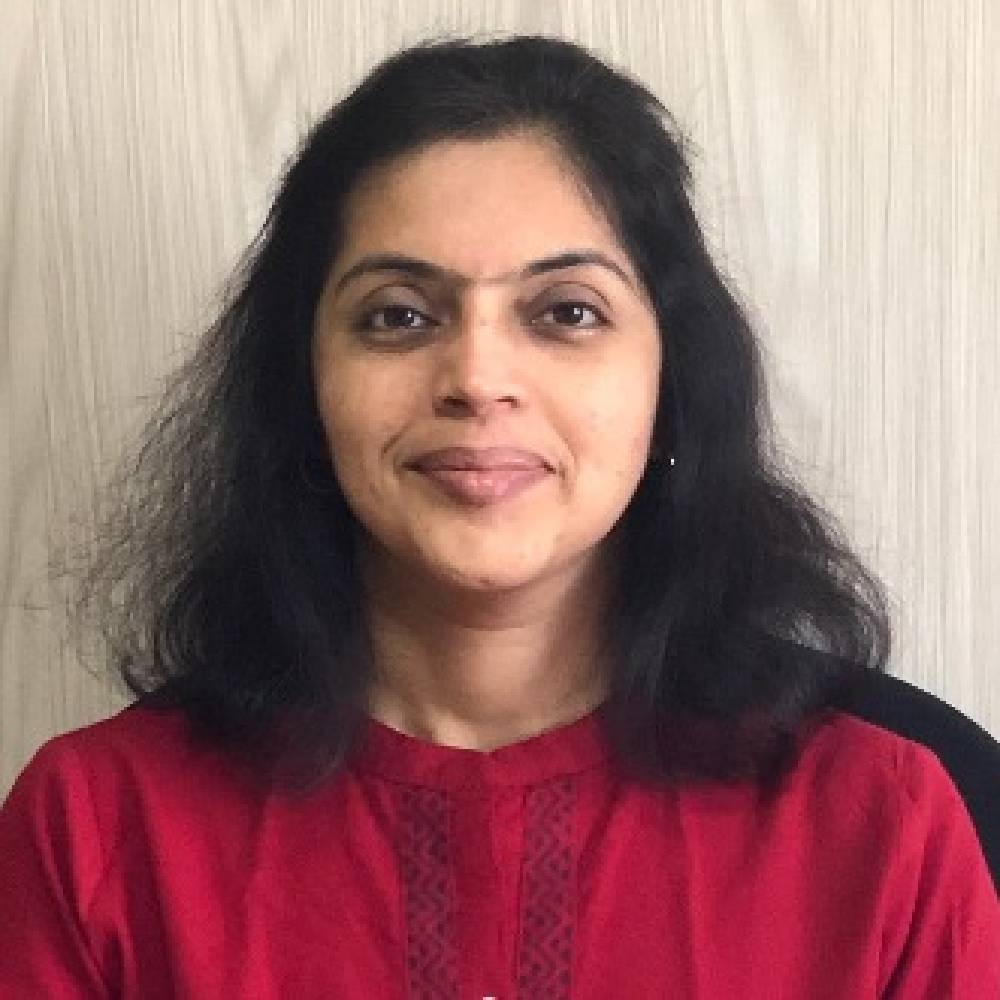 Shilpa Patwardhan
Shilpa is a mental health counselor with 15+ years of experience in the field of mental health. She has helped individuals presenting with a wide range of mental health issues including depression, anxiety disorders, psychosis, adjustment disorders, career & work-related stress, substance abuse – addictions, relationship issues, variety of sexual problems and marital issues. She also offers counselling services to the families of clients having mental illness or other health issues & also to the families needing help with parenting skills. She uses Rational Emotive Behaviour Therapy and Cognitive Behavioural Therapy as main therapeutic techniques.
Shilpa is a medical professional from India, where she has received her undergraduate (Batchelor in Medicine and Batchelor in Surgery- M.B.B.S) and postgraduate training (Doctor of Medicine in Psychiatry). In addition, she has also completed Primary and Advanced Certificate Training in the Principles and Practice of Rational Emotive Behaviour Therapy, from Albert Ellis Institute, New York. Shilpa practiced as a Consultant Psychiatrist and Sexologist in India for 7+ years. She has worked as an Assistant Professor in Psychiatry at couple of Medical Colleges in India and was involved in training of post graduate and undergraduate medical students.
She has also conducted trainings on mental & sexual health for general practitioners, counsellors, psychologists & social workers. In Hong Kong, Shilpa has been working as a Counsellor for 7+ years. She has worked with Refugees and Non-Refoulment Claimant population presenting with various vulnerabilities including but not limited to mental health issues, couple & family conflicts, parenting difficulties, domestic violence, drug abuse, child abuse, trauma etc. She is the founder of 'Mind Direct', offering online as well as in person counselling. Given her experience in dealing with clients presenting with wide range of difficulties and from diverse cultures & ethnicities, Dr Shilpa remains flexible, approachable and equally sensitive to client's needs.