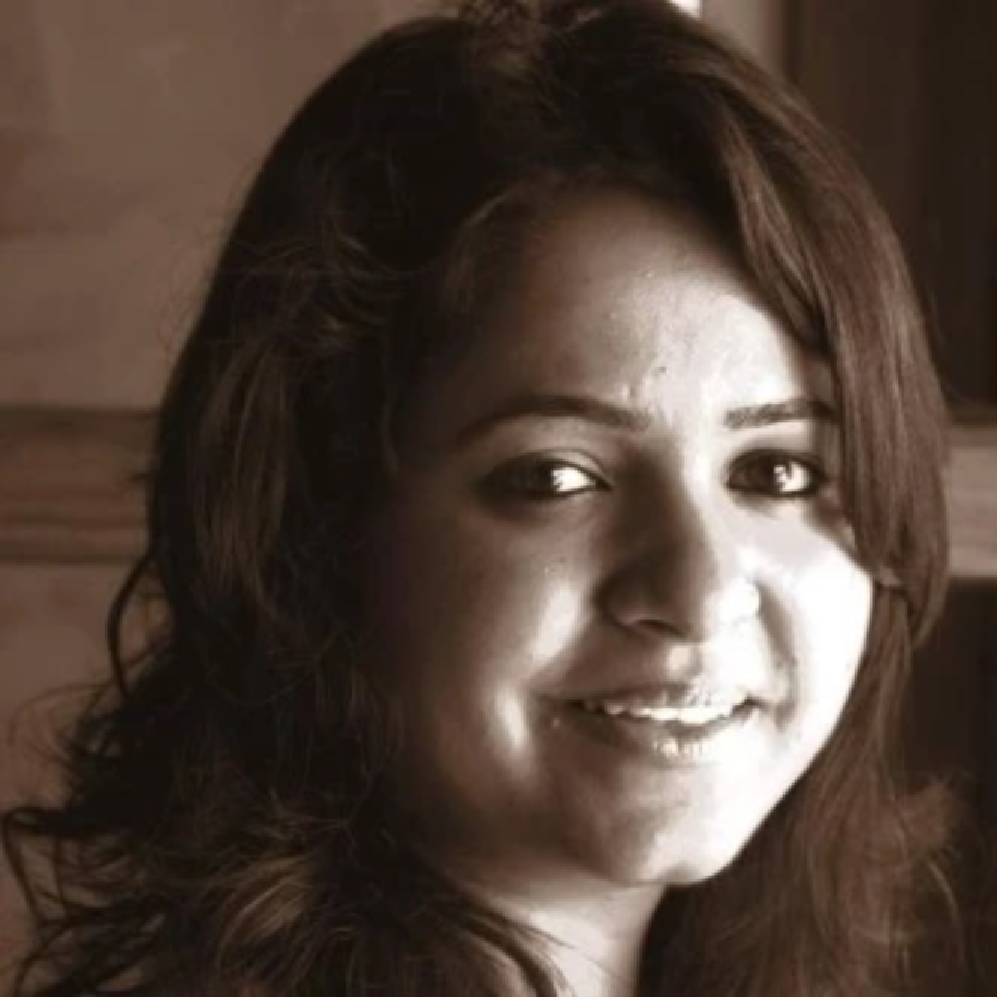 Priya Agrawal
Priya is a mental health counsellor, supporting the Ethnic Minorities well-being center at The Zubin Foundation (TZF). She is responsible for providing counselling support to the adolescents and adults at TZF. She also supports in raising mental-health awareness through Mental Health First Aid training to the Ethnic Minority community.
Priya holds a Master in Psychology degree from Mumbai University, India and is registered with Rehabilitation council of India. She has 13+ years of experience working in the field of Mental health dealing with concerns like Depression, Anxiety, developmental issues, family and relationship counselling etc. She has been trained to conduct various psychological assessments. Priya takes a holistic approach to understanding each client and their unique presenting concerns.
She appreciates that our mind, body, spirit, and relationships are all intertwined and intimately affected by one another. She focuses on each client's strengths and talents in addition to their struggles and areas for growth. Priya has worked in multiple hospitals and schools in India and Nepal before moving to Hong Kong. In Hong Kong, she worked on a social welfare project for Non Refoulment Claimant. She also provides individual counselling consultations at her private clinic. She can speak several languages such as Hindi, Nepali, Maithili, Marwadi and English.