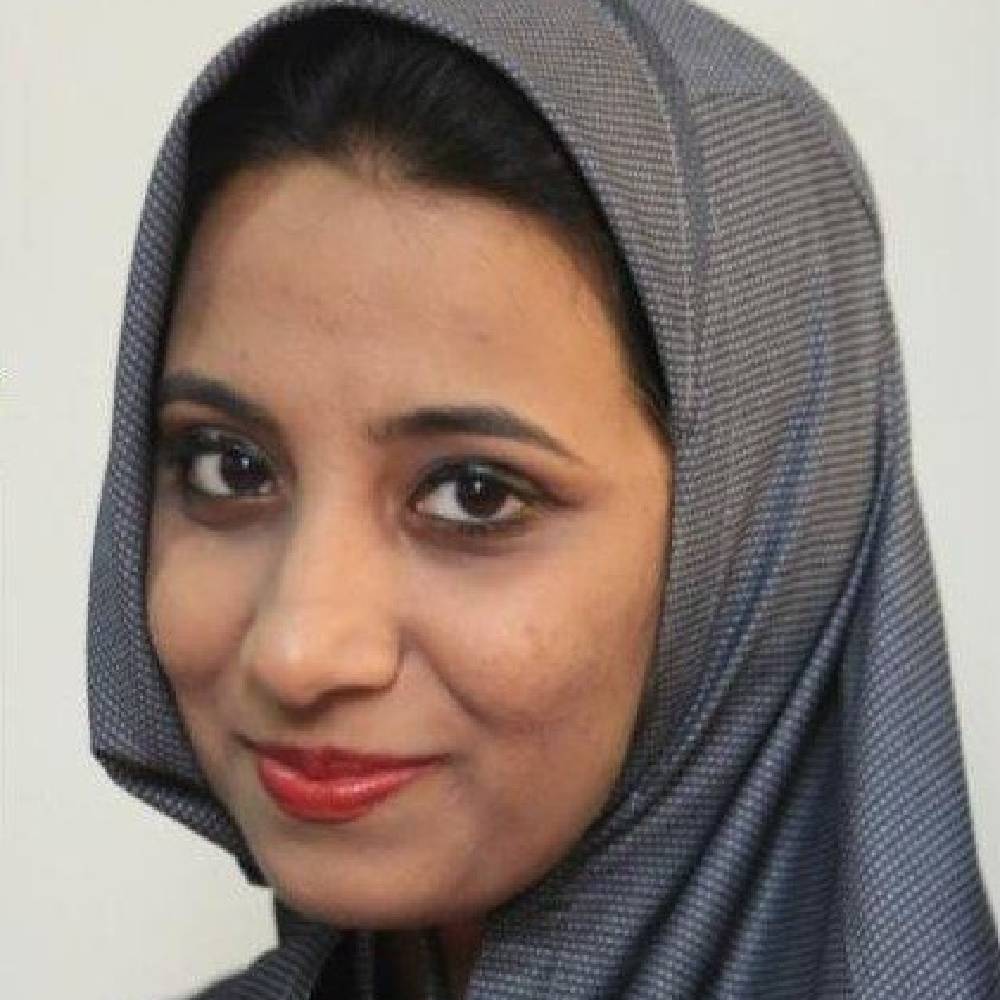 Munira Soni
Munira has completed her Master's in Counselling Psychology from SNDT Women's University Mumbai, India (2013). She has spent the past 9 years working as a Therapist and Counselling Psychologist in a range of environments. She is currently supporting the Ethnic Minorities well-being center at The Zubin Foundation (TZF). She is responsible for providing counselling support to the adolescents and adults at TZF. In the midst of the serious work of therapy, she seeks to find hope, joy, humor, and a renewed enthusiasm for life.
 She believes that each person has their own story that has shaped what they are currently experiencing. Munira also encourages her clients to pursue a holistic approach to health, incorporating exercise, proper sleep, nutrition, spiritual practices, nurturing relationships, and activities they enjoy. Through her work, she strives to foster a safe space where clients can tell their story, gain insight into how that has impacted them, and create a new reality that is more fulfilling.
She can communicate effectively in multiple languages with clients and adapt her style and techniques according to individual needs and personalities. She enjoys the challenges of working with different people and finds the work incredibly rewarding.