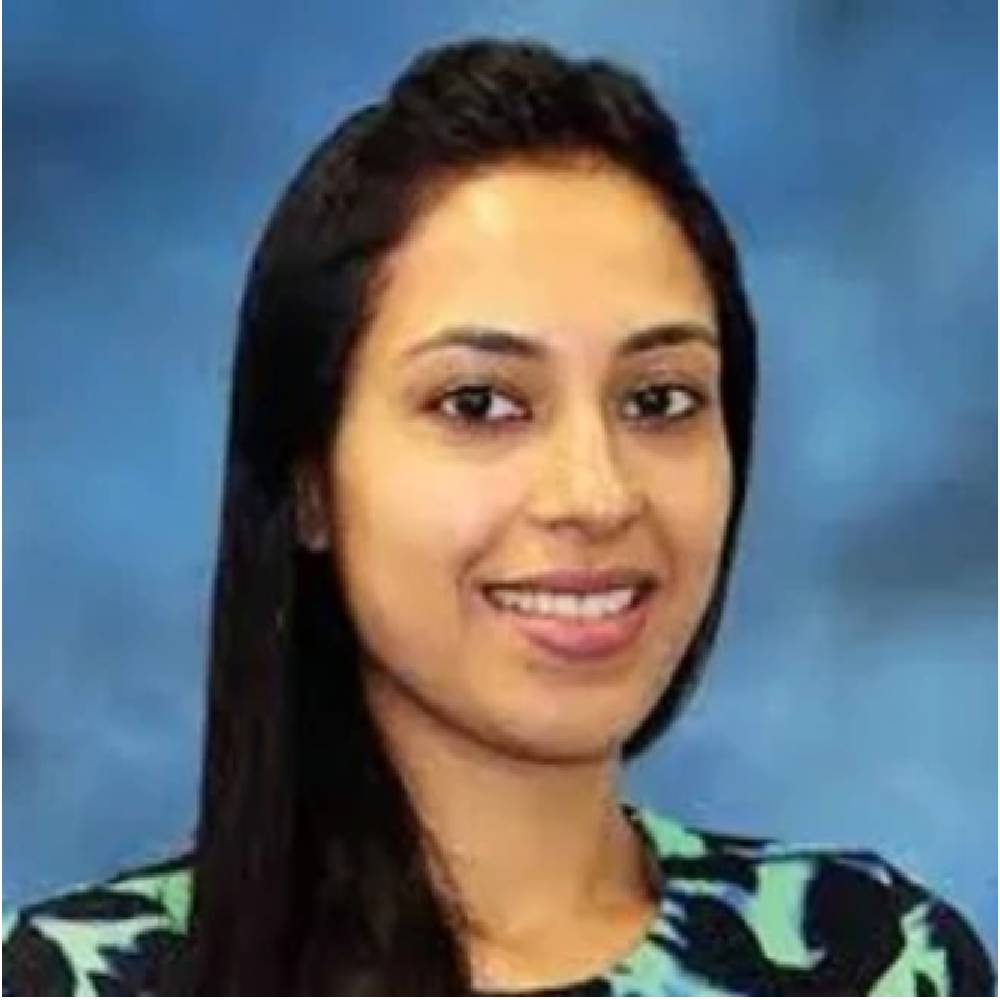 Ashima Sharma
Ashima Sharma is a clinical psychologist and is a counsellor at The Zubin Foundation's Ethnic Minority Well-being Centre. Ashima's experience and qualifications have been gained whilst living in India and HK for the past 10+ years. She supports patients from three years old upwards and across the lifespan. She incorporates mindfulness, CBT, positive psychology, and positive guidance/parenting practices where appropriate.
Her specialist interests are further reflected in her clinical research work on parents of children with ADHD and ASD. Before joining The Zubin Foundation, she worked with Human Dynamic and Integrate HK .She also has extensive training in working with hospitals, pediatric clinics, Rehabilitation centres, Air force units, social work centres and schools.
She is a member of British Psychological Society, Chartered Psychologist (CPsychol), Hong Kong Psychological Society, Psychotherapy Society of Hong Kong, American Psychological Association and Hong Kong Family Law Association. She is currently running her private practice and working with a few schools across Hong Kong. Ashima Sharma consults in English, Hindi and Urdu.